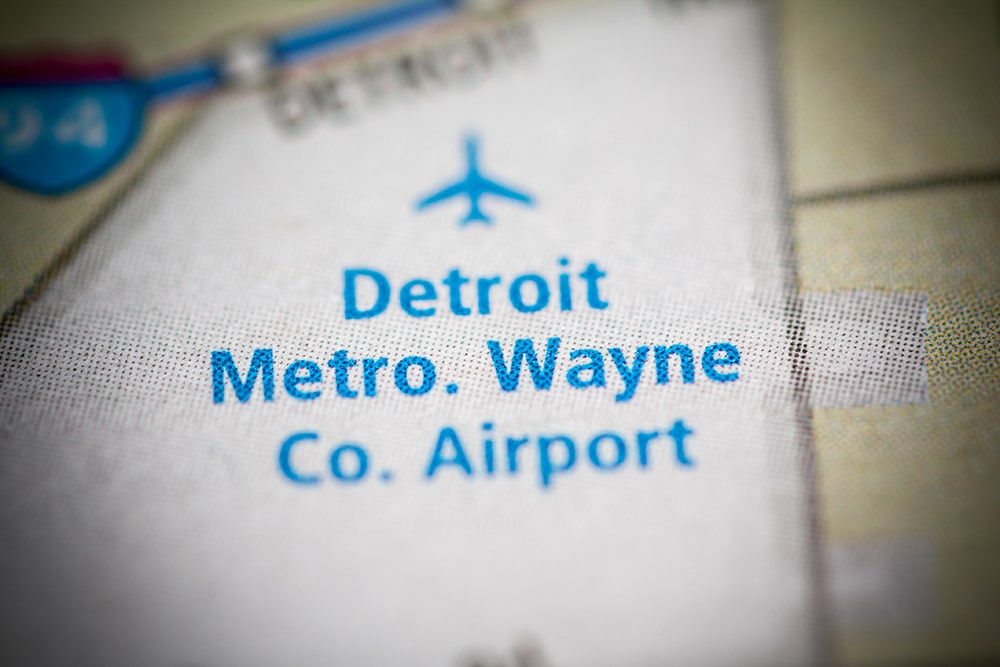 Metro Detroit is one of the most popular areas for vacation and travel, thanks to its abundance of seasonal beauty, recreation, and entertainment. If you are planning a visit, returning home, or expecting guests, don't let reliable and affordable transportation slip your mind. At Rochester Limousine, our personalized airport meet and greet services are perfect for anyone who needs transportation anywhere from the DTW airport. Whether you're coming home for good or just staying for a little while, our professionals at Rochester Limousine can be there to give you the welcome you deserve so that you can relax.
Do you need to use Rochester Limousine's personalized airport meet and greet services to pick up someone exclusive or especially important to you? No matter who it is, or how important they may be, our personalized airport meet and greet experts can ensure that your guests are given the full VIP experience. From our meet and greet specialist's initial warmth upon arrival to our awe-inspiring collection of luxury vehicles, Rochester Limousine will impress you and those important to you with personalized airport meet and greet services unlike anywhere else.
By trying out our personalized airport meet and greet services at Rochester Limousine, you can guarantee that you or you're your friends, loved ones, business colleagues, and more are promptly greeted upon arrival at DTW airport. Our personal transportation assistants can help you and your guest with everything from carrying heavy bags and leading you directly to your vehicle to answering questions and fulfilling requests to ensure that everyone's needs are being met. All you need to do is choose which vehicle meets your needs, provide your flight information at the time of reservation, and then enjoy your ride.
Have a lot of inbound guests or not coming home alone? At Rochester Limousine, we offer a variety of luxury vehicles for you to choose from to ensure that you get what you need. Whether you just need something subtle like a Lincoln Town Car, luxury sedan, or SUV or something much larger and flashier like a hummer stretch limo or party bus limo, Rochester Limousine has got you covered. For personalized airport meet and greet services that fit into your budget and offer you a ride you'll never forget, reach out to the airport meet and greet professionals at Rochester Limousine today. If you are in the Metro Detroit area and are looking to personalized airport meet and greet services, then please contact us today by calling 248.289.6665 or by filling out the request a quote form.